MAKING CUSTOMISED WIDGETS SINCE 1969.
From five to a million….
We can make it!
We ship across Australasia
We provide a 'Stock & Supply' service​
Automatic Lathes
We understand it's all about quality product, on time, at a price that represents great value.
At Automatic Lathes, we have made everything from extra long sprigs for the All Blacks to precision aircraft parts. There is never a dull day in this business – the variety and challenges are endless. We just need our customers just keep dreaming up more ways to challenge us.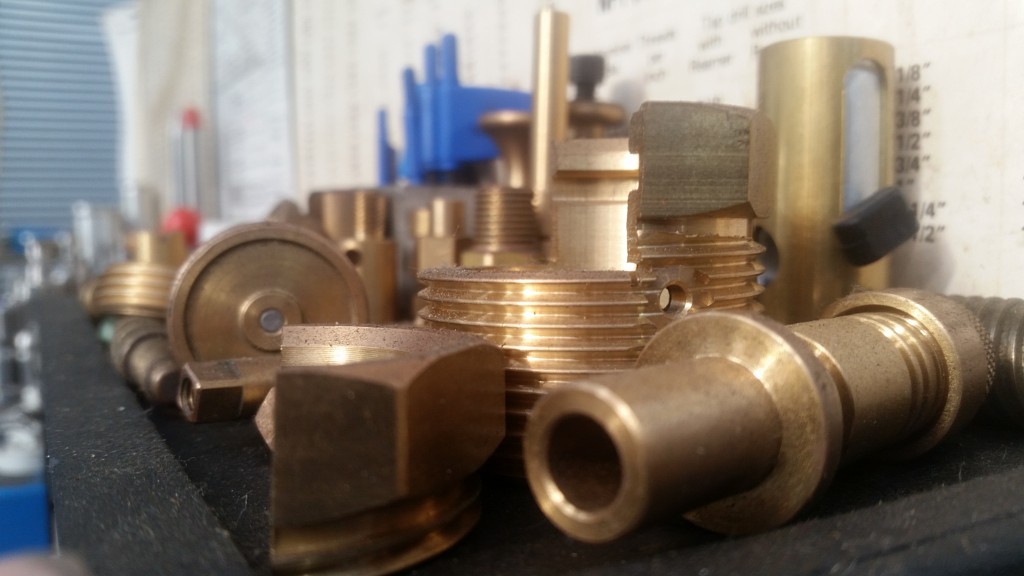 Production Engineering/manufacturing
Modern Efficient CNC Machining
Just in Time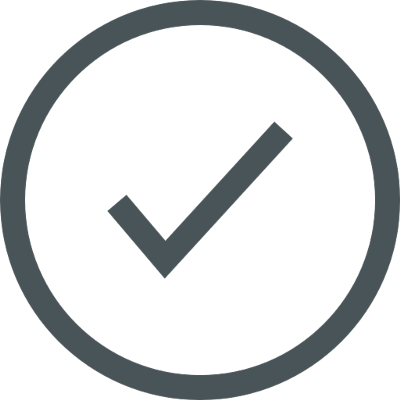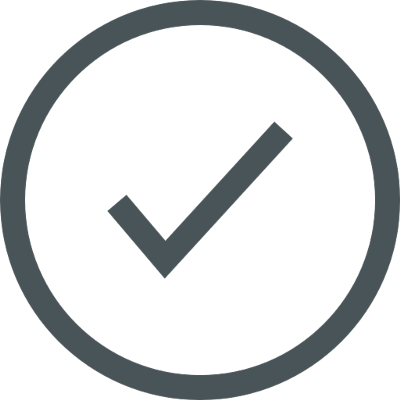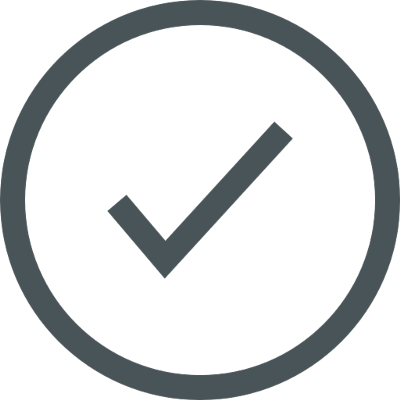 Short and Long runs
Production, Milling, Tapping and Drilling
Stock and Supply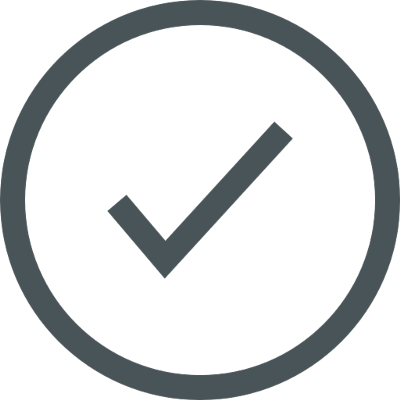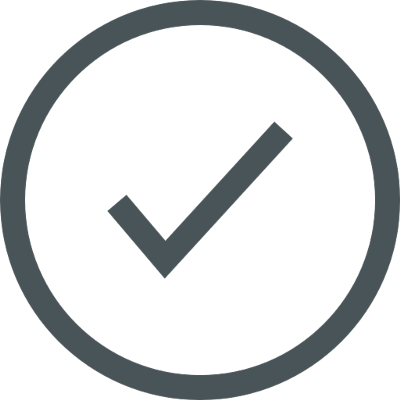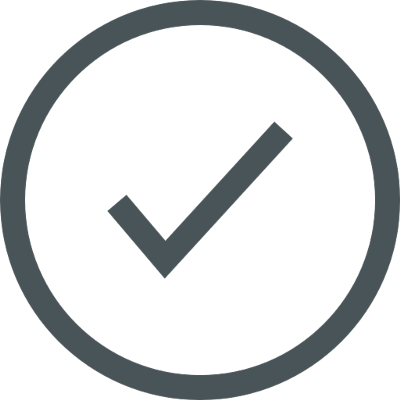 We Make-To-Order Engineering Parts and Components
Our CNC machining services feature personalised customer service for made-to-order parts and components. We offer turning, milling, drilling and tapping for a variety of materials.